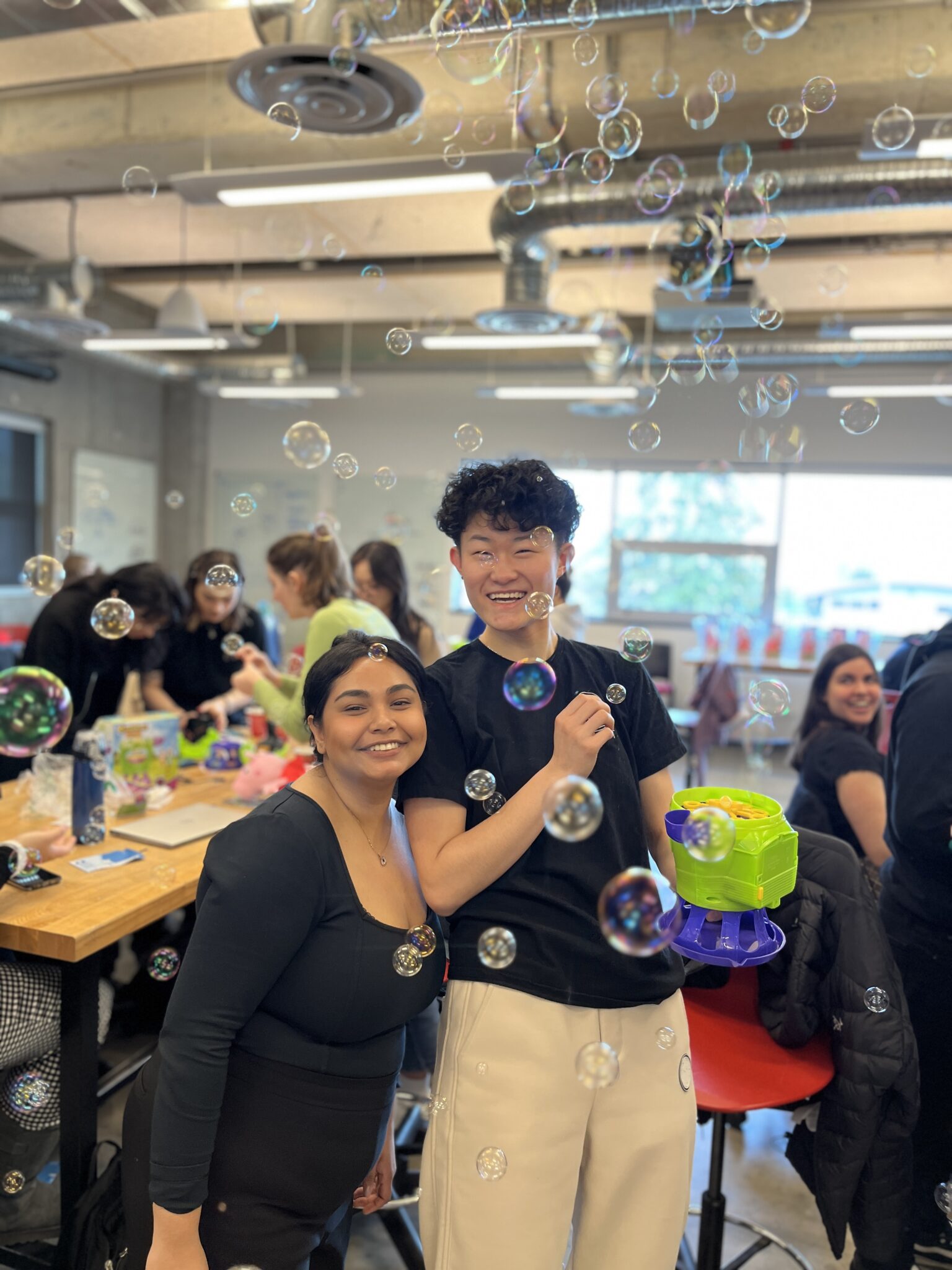 That's a wrap!
Over the past six months, our Clubs That Care program supported Canadian clubs to build affordable assistive technology. Groups like engineering clubs, community service organizations, and academic societies helped deliver affordable assistive devices to the community.
Through Clubs That Care, 20 clubs helped Makers Making Change, a Neil Squire program, engage 907 youth in building affordable assistive technology over 36 build events (and counting!). Makers built 846 affordable assistive devices, many of which have been delivered to people with disabilities.
By leveraging youth makers eager to engage in STEM learning, Makers Making Change is able to help thousands of Canadians access the technology they need for independent living.
We had student clubs participating from 10 postsecondary institutions across Canada — Langara College, McGill University, Queen's University, University of Alberta, University of British Columbia, University of Lethbridge, University of Victoria, University of Waterloo, Western University, and York University.
"The support and resources offered by Makers Making Change have been critical in making this impact possible, and the BMED club is grateful for the opportunity to apply our skills to help our community," says the UVic Biomedical Engineering Design Team.
"Partnering with MMC has been such a positive experience," says the UBC Science Undergraduate Society. "In the future, we hope to continue partnering with MMC and holding toy adapting events as the years turn and we have more students fill the roles we currently have. Our committee tends to repeat events that have good turn out and positive feedback from students, which both of our toy adapting events this year had."
Thank you to the following Clubs That Care for your participation and for making a difference in your communities:
Building and Designing Assistive Technology Lab (BDAT Lab) at Queen's University
Burton Ettinger Elementary
Creation Nation Makerspace
Gibbons School
Grandview Kids
Langara Applied Research Club
Love Your Neighbour Club
McGill Robotics
Place aux compétences
Queen's Biomedical Innovation Team
St. Mary's Elementary
UBC Design League/UBC Rapid
UBC Enable
UBC Science Undergraduate Society
ULeth Agility Program
University of Alberta Biomedical Technologies Development Group (UA Biomed)
University of Waterloo Engineering Outreach
UVic Biomedical Engineering Design Team
Western OTech
York University Robotics Society
While our Clubs That Care program has wrapped, we look forward to continuing to work with these clubs and continuing our work engaging youth makers and students through our Youth Making Change (new window) initiative.
This post originally appeared on the Makers Making Change (new window) website.