---
---
Ergonomics and Assistive Technology to Support Employment
The Technology@Work Program supports people who have a work related barrier due to a disability or a functional limitation and who require Assistive Technology for employment or volunteer activities in British Columbia.
If you are an employer, please visit our Technology@Work Employer Services page.
Technology@Work will:
Work with you and your employer to find the best solution to remove a barrier for you in the workplace
Help you determine the Assistive Technology equipment, products, and services that will allow you to better perform your job tasks
Provide training, if required
Help to navigate you to other services and supports in the community to assist you in your employment situation
Provide you with the latest information about workplace Assistive Technology from our Resource Centre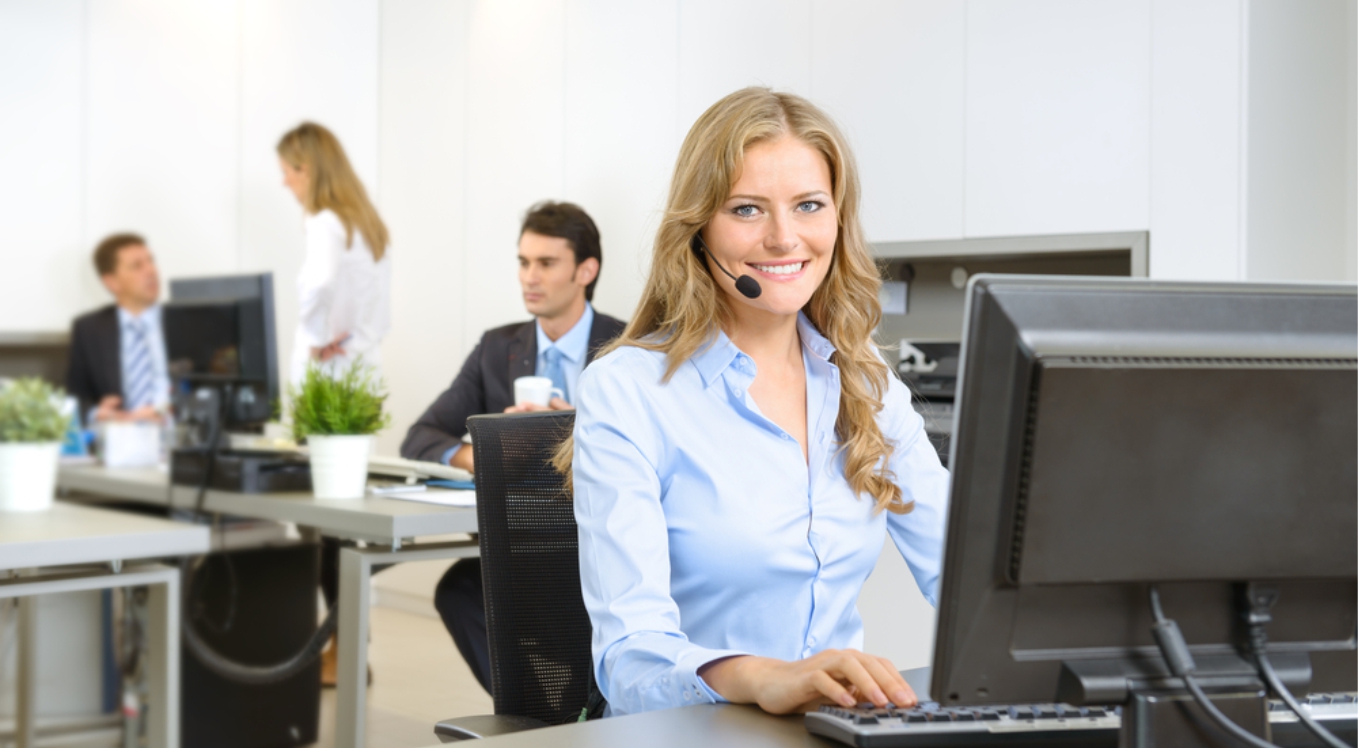 Return Home
Apply:
To request an application please complete the application request form(new window).
Eligibility:
You must have a work related barrier due to a disability or a functional limitation which can be addressed by Assistive Technology. This may also include barriers related to traveling to and from the workplace. You must be a resident of and be legally entitled to work in British Columbia; be 16 years of age or older; currently be employed, self-employed, volunteering, or have a confirmed job offer. WorkBC clients and public sector employees are not eligible.
You might not qualify for the Technology@Work program if you are:
Looking for work but do not have a specific job offer
Requiring assistive technology that is primarily for personal use
Able to obtain services through a Public Sector Organization
Are actively case managed by a WorkBC service provider
If you fall under one of these categories, contact us and we can help to direct you to another organization in the community that can help you.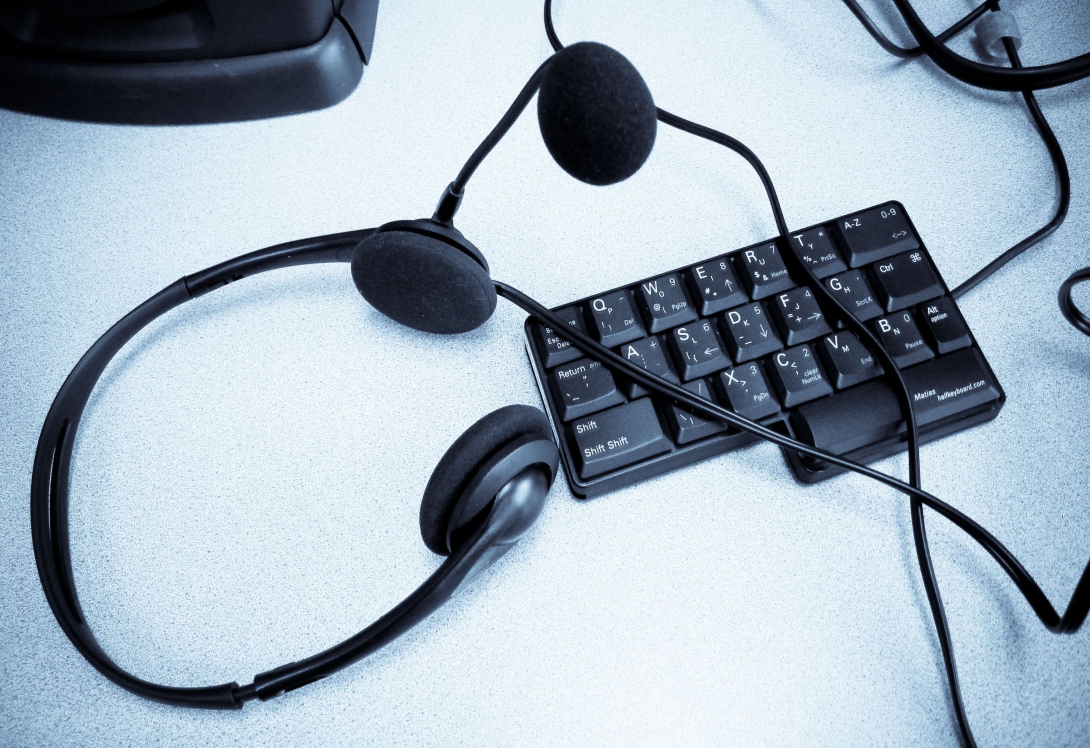 Return Home
Eligible Products and Services:
For a product or service to be eligible for full or partial funding through the Technology@Work Program it must be an assistive aid or device that will help to overcome a barrier due to functional limitations:
in the workplace, or
in travelling to the workplace
Types of technology that may be funded through this Program include:
Assistive devices, equipment and technology
Communication and hearing devices
Eligibility for Hearing Related Devices
Ergonomic supports and other individualized devices
Personal attendant care services related to work (for a maximum of 4 weeks)
Interpreting and captioning services (for a maximum of 4 weeks)
Workplace access and modification
Items that are not funded through this Program include:
Medical treatments and therapies
Items that are primarily for personal use
Employment case management supports (e.g. job coaching, employment and skills training, wage subsidies, etc.)
Non-employment and non-volunteer related supports and services
Please note, applying for the Technology@Work Program does not imply acceptance into the program. Further, submission of an Application Form, Acknowledgement of an Application Form and Tentative Acceptance into the Technology@Work program does not guarantee that funding will be provided. Technology@Work will not accept liability for equipment that is provided to Individuals before their eligibility has been confirmed by a Technology@Work Assistive Technology Specialist. Applicants will be informed if they are approved for funding when the Intake process and the Needs Determination process are complete.
Please view the Technology@Work issues resolution procedures.
Contact Us:
400 – 3999 Henning Drive
Burnaby, BC V5C 6P9
Office 778.945.1211
Fax 604.629.1761
Toll Free 1.844.453.5506
Email: technologyatwork@neilsquire.ca
Technology@Work is able to service individuals in all regions of British Columbia. For information on how to apply please contact us. To request an application please complete the application request form(new window).
For information about this program in French, please visit our Technology@Work French language page (new window).