Cassandra graduated from the University of Waterloo (new window) with a Bachelor of Arts degree in English Language and Literature. She completed her degree in 2006 and went on to work as a technical writer at a Waterloo software start-up.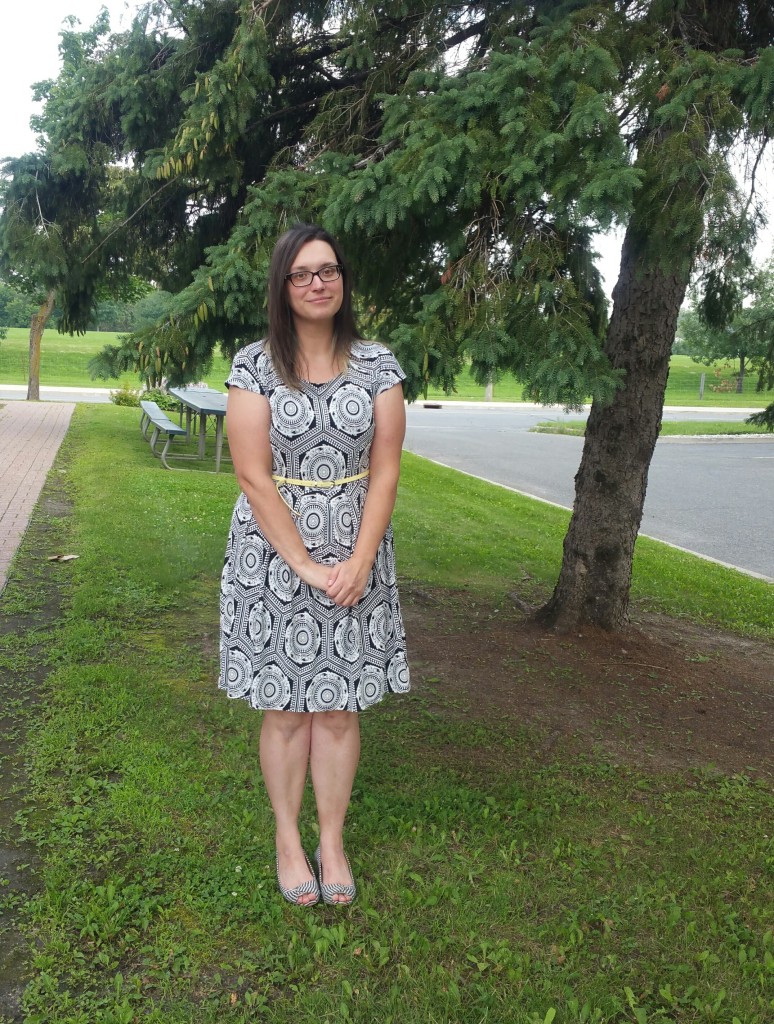 After spending some time in technical writing, Cassandra decided to leave the workforce and focus on raising her family. She became an active volunteer within her son's preschool, providing support in the classroom when needed and joined the Board of Executives as a Health Officer.
Cassandra's experiences were vast and many; however, when she decided it was time to re-enter the workforce, she wasn't sure where to start.
She had just recently relocated to Ottawa, and was not fully settled in to her new surroundings.
Cassandra came across a poster for the Neil Squire Society's Working Together program while frequenting an Ottawa resource centre.
She has a primary immunodeficiency disorder called Idiopathic CD4+ lymphocytopenia (new window) (ICL) and chronic pancreatitis (new window). This means that she gets sick more often than others and her symptoms can be more severe. She manages her disability by being careful of her environments and taking medications regularly.
Cassandra participated in many career development and wellness for work sessions. Participating in Working Together helped her recognize her interests and abilities, and showed her that she had options.
"I didn't really have time to deal with this [recent diagnosis] until I came to the Neil Squire Society," she explains. "I had to learn what I could do. I have abilities and I can actually do things."
Since participating in Working Together, Cassandra has decided to go back to school and pursue her passion for teaching English. She has registered in the Teaching English as a Second or Foreign Language (new window) (TESFL) program at Algonquin College (new window) and is excited to be starting this fall.
"I had no idea this is where I'd end up when I started. I was adrift and lost. I now have a career goal that actually interests me and I have a road map to get there!"