Richard injured his right knee and ankle in a car accident in 2015. This left him in severe pain and restricted his ability to keep up with his physically demanding role in the construction industry.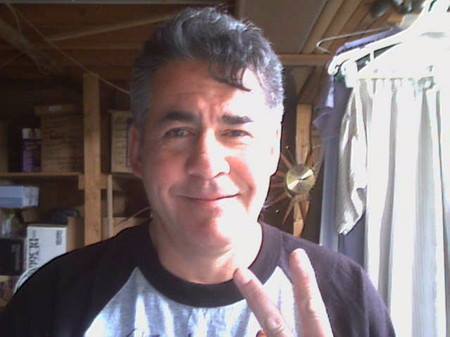 Richard saw a Facebook post about the Neil Squire Society and contacted the Regina, Saskatchewan office. He was interested in an office-related job, a home business or a light duty position in the construction industry. He was referred to the Working Together program, which helps people with disabilities develop the skills they need to achieve their employment goals.
Working one-on-one with his job developer, Richard was able to update his resume and cover letter to showcase his valid Class 1 driver's license and his wide array of certificates including WHMIS (opens in a new window), Construction Safety and First Aid training. Seeing all of his skills on paper, Richard shared that he was "feeling very hopeful" that he had the expertise required to make a career change. "I think I will surely get another job that won't be a problem to my health if we continue sending out applications," he said.
Richard had the opportunity to interview for various positions. He shared that through all of his interviews, he began to feel more comfortable expressing his skills and gained more confidence in himself and his ability to be a hard-working employee.
Richard's dedication paid off: he secured a position with The Blind Factory as a Sales and Installation Assistant. Expressing his joy with his new job, he says, "It was indeed a wonderful experience working with your guys. My initial thought was to just give Neil Squire a try; I never imagined I would get this type of support. I am very grateful".