Rodger was already employed when he came to the Neil Squire Society's Working Together program. He had been working as a security guard for the past two and a half years, yet he had been working less than 10 hours a week, and was feeling seriously financially strained.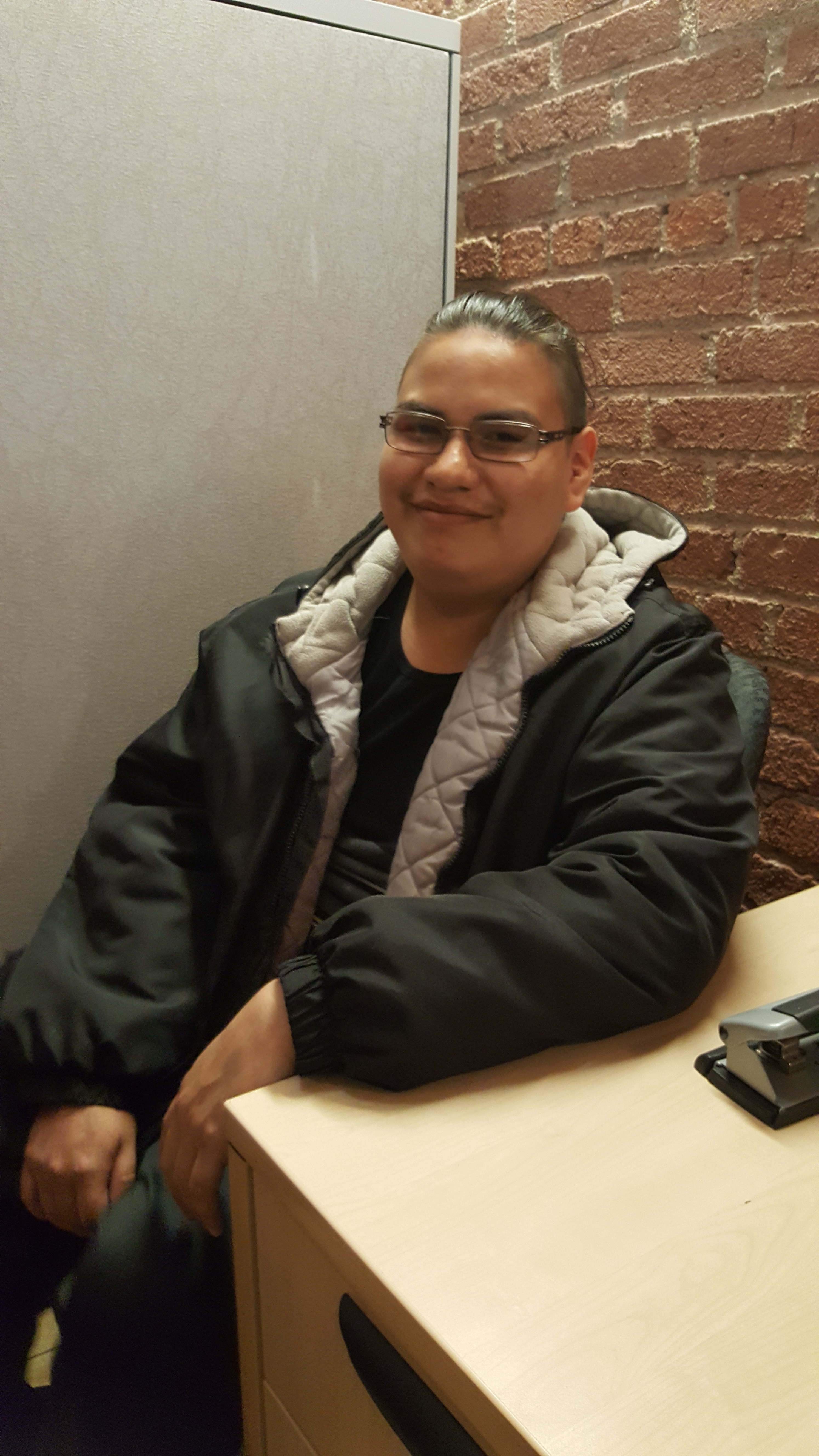 Rodger has epilepsy (new window), and this impacts his ability to work. He has at least one seizure a week and suffers from headaches weekly, likely brought on by his seizures. He also has had both shoulders operated on, limiting his ability to do physical work. In addition, he has been diagnosed with ADD, ADHD (new window), and depression (new window).
Prior to his role as a security officer he worked as a general laborer, unloading trailers at a warehouse, but he's not able to do that kind of work now due to physical limitations from shoulder injuries and subsequent surgeries.
Rodger was not able to obtain a driver's license due to his epilepsy, but this didn't slow him down. He completed Grade 12 and worked hard to obtain many security and safety-related certifications.
At the Neil Squire Society Prairie Regional Office, Rodger received an assistive technology assessment, and worked one on one with his Job Developer to update his resume and cover letter, and hone his interviewing skills.
Rodger applied for several jobs, and his Job Developer also reached out to his current employer. In the end, his employer decided to move Rodger to full-time hours.
"Thanks to my Job Developer working so hard for me, I can now work full time and can manage my disabilities better," Rodgers says.