This post is part of our Powered to Enable campaign.
---
Brenda's Life Changes "for the better – and the better – and the better."
"I took a computer course back in 2000," says Brenda. "I didn't have the patience to sit down and try to learn it. I never liked computers until I went to Neil Squire."
Brenda is a victim of abuse and a residential school survivor. She began drinking at a young age and quit school in Grade 9. She has post-traumatic stress disorder (PTSD) and attention deficit disorder (ADD).
Years later, Brenda decided to continue her education where she left off. She completed Grade 10 in 2000 and Grade 12 in 2016. After that, she began to consider going to university to study psychology and become a counsellor.
Realizing that computer skills presented a barrier for university, Brenda sought out the Neil Squire Society's Prairie Regional Office for computer lessons. Bit by bit, she built up her knowledge.
"I never ever knew what the Tab button did, ever – even when these old typewriters were around," she laughs. "I learned what it was at Neil Squire. I never used email before. I'm starting to email more."
These basic computer skills helped Brenda learn about crafting a strong resume and cover letter. She also learned how to find jobs online. "I could never get a job before," she explains. "I didn't have the skills."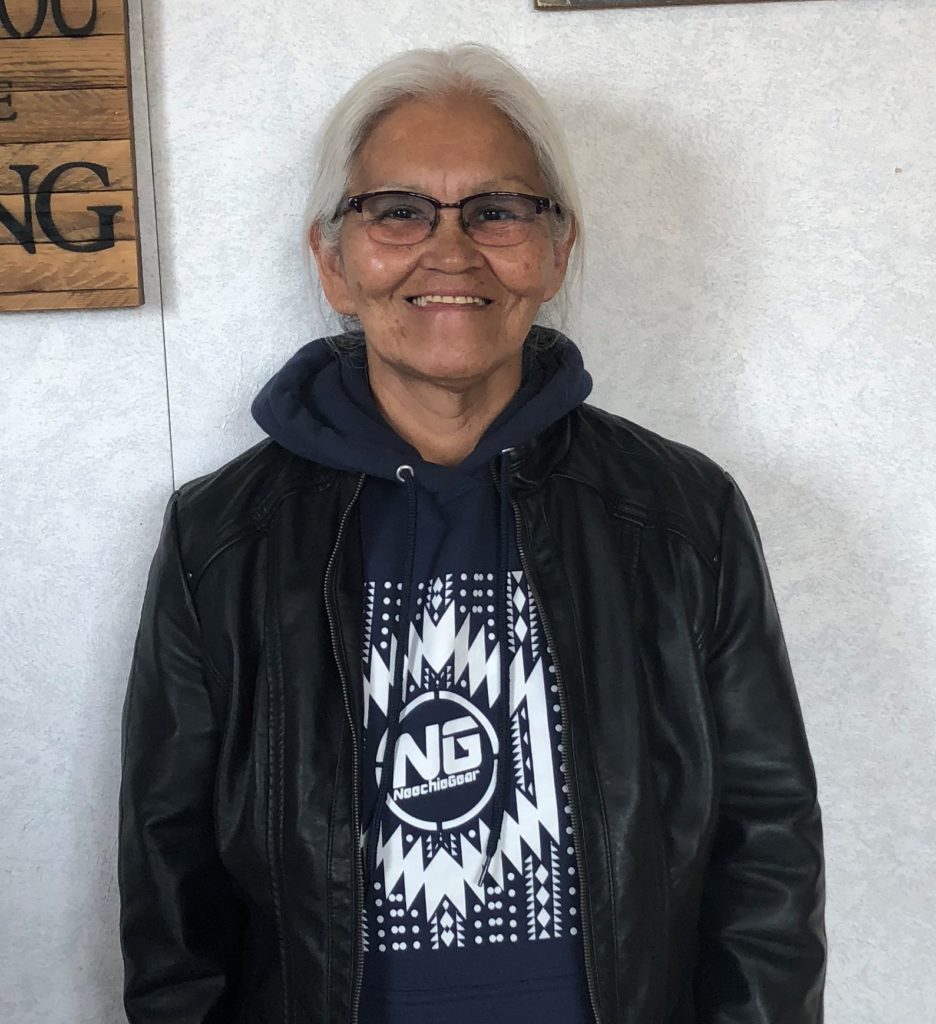 With her newfound knowledge, Brenda landed a temporary position with the Regina Treaty / Status Indian Services Inc. "I proved I could work well, so they hired me again as a summer student," she says.
This summer, she was involved in a variety of tasks around the office, including cleaning and helping out with the Youth Employment Training Initiative (YETI) program aimed at students. She answered phones and participated in making the float for the Regina Queen City Ex Parade (new window).
"I really enjoyed going to Neil Squire Society because I overcame some obstacles I was dealing with," says Brenda. "Nikki [Langdon, Regional Manager] is the one who helped me accomplish my dream because I never really thought I would go to university."
Now, Brenda is well into her undergraduate program. She still uses her computer skills on a regular basis, saying, "I actually had to email my paystub to my Tenant Relations Officer because I'm on low income. At first, I couldn't figure it out. Then I did it and oh, it felt good to be able to do that myself! Earlier, my grandson used to do that for me."
Brenda regularly shares her life story in First Nations communities around Regina. In particular, she shares it with people who are struggling in life, with the hope of inspiring them. She plans to continue doing so along with attending school.
Brenda has built up her skills and along the way, her independence. She says: "I'm so glad I went to the Neil Squire Society. My life has been changing for the better – and the better – and the better."
---
Text NEIL to 20222 to donate $10, $20, or $25 to support Canadians with disabilities through Employment, Digital Literacy, and Innovation or visit www.neilsquire.ca/donate.
There are other ways to give and get involved too:
Thank you for your generosity!
Charitable Tax # 864366174 RR0001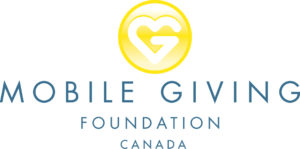 (new window)
Follow #PoweredToEnable on Facebook (new window) and Twitter (new window).