We are proud to announce that Neil Squire has become an official Canadian Accessibility Network (new window) (CAN) Collaborator.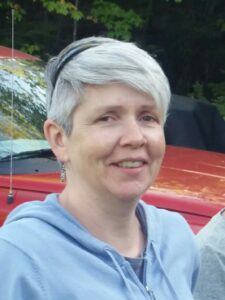 Central Regional Manager Cheryl Colmer will be a representative on the CAN Advisory Council, which meets three times a year.
CAN, under the leadership of the READ Initiative (new window) at Carleton University (new window), is a national collaboration to advance accessibility for persons with disabilities through Research, Design and Innovation, Education and Training, Policy, Employment, and Community Engagement.
The network brings organizations together to facilitate collaborations in specific areas under each of these five overarching domains. These areas of focus will be further elaborated with input from CAN collaborators, to ensure that the network is capturing the full spectrum of gaps and opportunities in order to take action on accessibility.
CAN empowers collaboration and knowledge exchange across sectors, disciplines, and industries, to minimize duplication of effort and maximize the building on each other's strengths and achievements toward solutions.