After an accident, Denis has bilateral paralysis of both hands. He says, "I am unable to do any physical work with my hands. I am also unable to perform tasks that require fine motor skills. My social life has become practically nonexistent since my accident and I am trying to find my way back."
Denis was looking to enroll in a computer course. But first, he needed to assess what type of course to select, and then upgrade his skills to prepare himself for it. Through Spinal Cord Injury Ontario (opens in a new window), he found out about Neil Squire's Distance Computer Comfort program.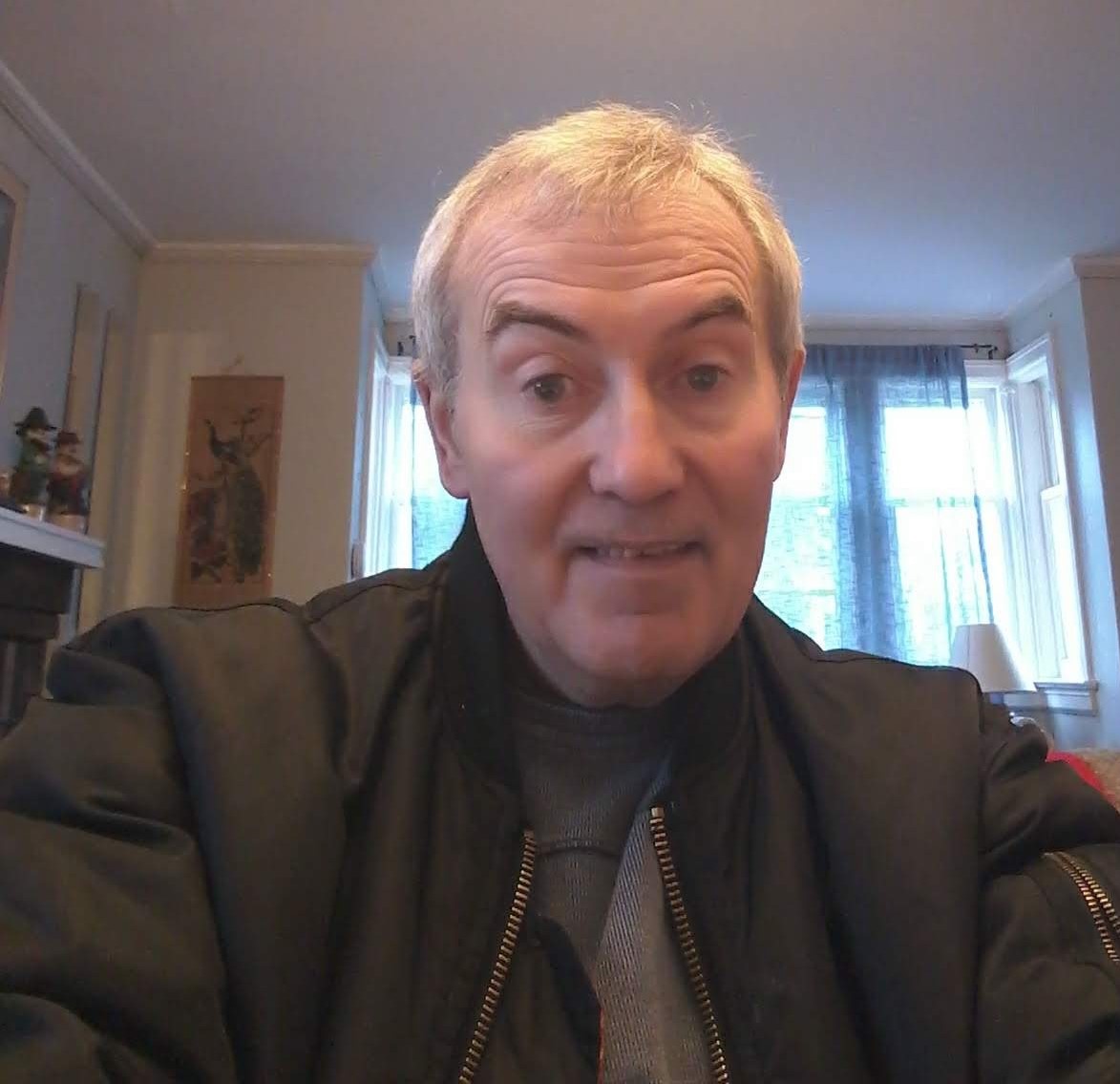 Denis began learning Dragon (opens in a new window) and Microsoft Word (opens in a new window), Excel (opens in a new window) and PowerPoint (opens in a new window) remotely from Gordon Watt, Distance Computer Comfort Program Coordinator. The classes helped Denis regain his confidence.
"After being in physiotherapy for two years, Neil Squire provided me a starting point to relearning a skill," says Denis. "It also provided me a transition point from home to school. I have gained a lot of confidence and self-assurance since starting the program."
The learning style worked well for Denis, and he found himself becoming well-versed in the programs he had set out to learn.
"My fondest memory is the discussions I've had with Gordon," he says. "Sometimes I wished the classes would last longer than they did. I found the classes structured, orderly, and easy to follow. Gordon's knowledge of Dragon software started me using it on a regular basis and I have now become very proficient."
And he was able to complete his diploma with flying colours.
"I am more open to new experiences specifically in the area of computer technology. Thanks to Neil Squire, I was able to graduate with a diploma in Computer Application Specialist from CDI College (opens in a new window) with a 92% grade."
Denis also started getting more involved in his community. He continues to volunteer at his local Neighbourhood Link (opens in a new window), where he assists the instructor with computer classes for new Canadians. He also volunteers at Lyndhurst Centre (opens in a new window) in Toronto for spinal cord research.
Denis plans to build on his skills by taking another course in coding and advanced Excel. He adds, "I would like to thank Gordon for his patient manner, professionalism, and his great stories from Scotland. His instruction was invaluable and enabled me to get through this first course successfully."