Our Hearing Solutions (new window) Grand Opening on September 15th was an amazing success! We were blown away by the support from our community, with 80 people joining us to learn all about Hearing Solutions and to celebrate our newest social enterprise. Thank you to everyone who joined us!
We also want to give a big thanks to our sponsors: Starkey Canada (new window), Starbucks Gilmore (new window), and ALDS Canada (new window). And of course, a big shoutout to our guest speakers: Burnaby Mayor Mike Hurley, Burnaby Board of Trade (new window) CEO and President Paul Holden, Neil Squire Executive Director Gary Birch, Starkey Canada National Sales Manager Marco Coletta, and former professional baseball player and Hearing Solutions client Tyson Gillies.
Neil Squire Hearing Solutions offers over 35 years of experience working with people with disabilities, a fully accessible office and sound booth, and professionally trained and certified Audiologists. Call to book your free hearing test today: 778-945-1215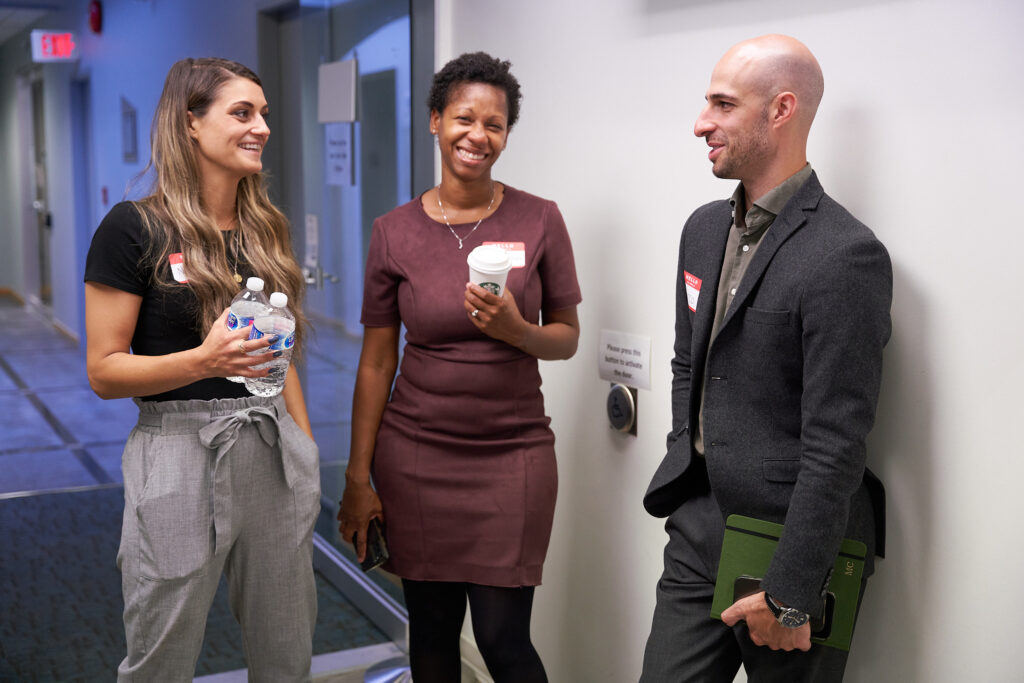 Photography by Peter Holst (new window). View our complete photo gallery on Facebook (new window).