This post is part of our Powered to Enable campaign.
The LipSync Helps Lamont Read The Manchester Guardian
After 30 years as a physics teacher, Lamont retired from the field. He then became a marine chemist, inspecting oil rigs and performing safety and quality auditing. He was also involved in his community, volunteering for the food bank for over 30 years. Lamont lives with his wife, Mary, in Kentville, Nova Scotia (new window).
In December 2016, Lamont broke his neck in an accident at home, breaking his C4-C6 vertebrae. He was in a Halifax hospital (new window), followed by Nova Scotia Rehabilitation Centre (new window) until October 2017, after which he was finally able to return to his home. He had no use of his legs and limited use of arms and hands.
Mary and Lamont began looking for resources and supports in their community to make sure Lamont would have everything he needs. Technology had always been a big part of Lamont's life, both professionally and personally, so it was important for him to be able to stay connected. His teaching had always pushed him to combine hands-on learning along with incorporating new technology. He began to use pieces of assistive technology like the head mouse, but was on the lookout for something simpler.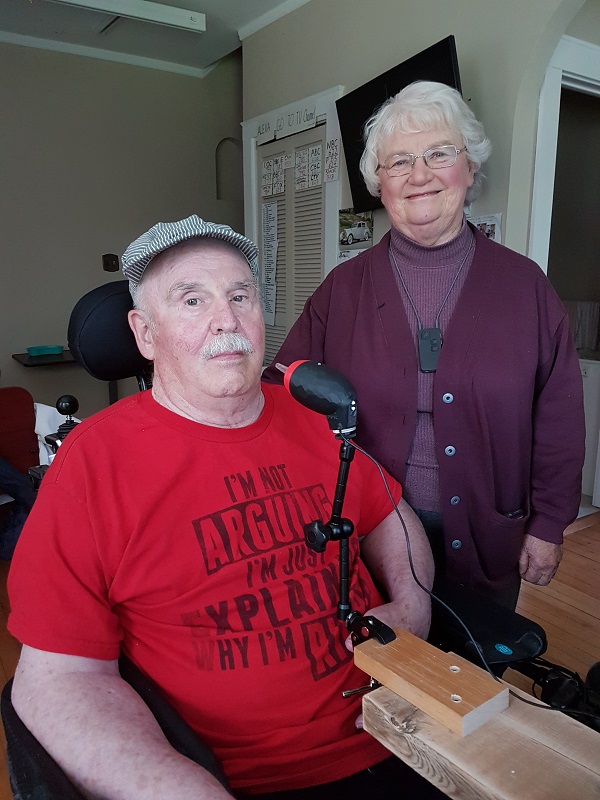 A neighbor told Lamont and Mary about the LipSync Buildathon at Acadia University (new window). Lamont attended the event with Jeff, a student living with them. Lamont paid close attention as Jeff built the LipSync (new window).
Lamont caught on quickly to the device and finds it easy to use. With the LipSync, Lamont is able to independently use the internet to keep up on news, saying, "I read the Manchester Guardian for the first time in over a year." He can also stay connected with his three children and seven grandchildren, who all live in the United States.
Mary says, "It has made a huge difference for us. I just press the power button on the computer monitor and Lamont can pull up to his desk and start reading newspapers, online news sites, whatever he wants, just like he would before. I'll go do something in the other room or whatever and he can do whatever he wants completely independently."
Lamont says, "Opportunities are opening up quicker than I comprehend, thanks to Neil Squire Society."
Text NEIL to 20222 to donate $10, $20, or $25 to support Canadians with disabilities through Employment, Digital Literacy, and Innovation or visit www.neilsquire.ca/donate.
There are other ways to give and get involved too:
Thank you for your generosity!
Charitable Tax # 864366174 RR0001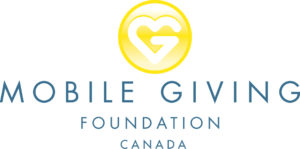 (new window)
Follow #PoweredToEnable on Facebook (new window) and Twitter (new window).