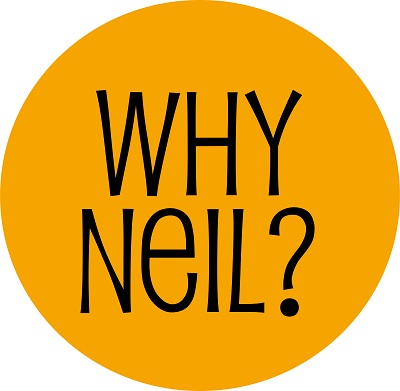 This post is part of our Powered to Enable campaign. Read about Neil's Death and the Birth of the Neil Squire Society here.
Neil's Legacy
Today, the Neil Squire Society has 13 offices across Canada, and has directly impacted over 43,000 Canadians with disabilities. Through direct interaction, we research, develop, and deliver innovative services and technology to meet our clients' needs. Our programs have grown stronger and stronger through the years, as we've been able to identify what works best for our clients. We have continued to help people change their lives by improving their skills and boosting their self-confidence while making the most of their abilities.
Our programs provide education, technology, and career development through complete end-to-end services. Many of our programs are offered for free to people with disabilities through government contracts and the support of corporations, foundations, and individual donors like you.
Neil Squire and Bill Cameron continue to live on in everything we do to this day.
"There would be no Neil Squire Society without Neil's inspiration. I think of him every day," shares Gary Birch. "And Bill was the most important mentor in my life. He taught me so much. The Neil Squire Society wouldn't exist today without his vision, determination, and his personal sacrifices. He was truly a great man."
Together, we can continue making a difference in the lives of Canadians with disabilities.
Text NEIL to 20222 to donate $10, $20, or $25 to support Canadians with disabilities through Employment, Digital Literacy, and Innovation or visit www.neilsquire.ca/donate.
There are other ways to give and get involved too:
Thank you for your generosity!
Charitable Tax # 864366174 RR0001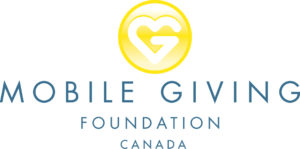 (new window)
Follow #PoweredToEnable on Facebook (new window) and Twitter (new window).