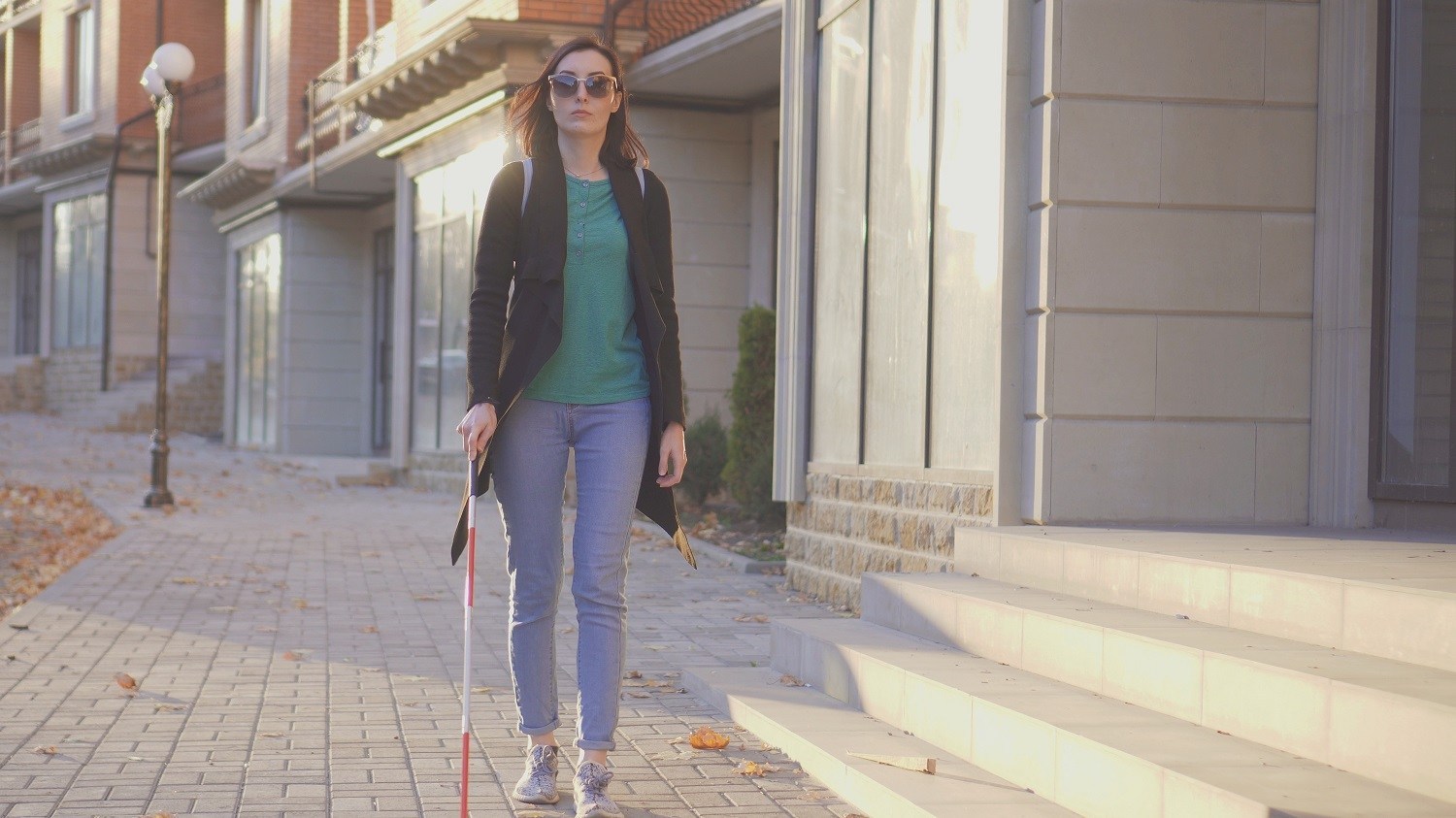 For many of us, the ability to effectively navigate the outside world is something we take for granted. But, for individuals who are blind or have low vision, engaging with the outside world can be a frustrating and sometimes frightening experience. Now, imagine if there was an app/service that allowed users to "borrow" someone's vision when they needed it the most?
Introducing Aira, an app/service that connects individuals who are blind or have low vision with remote agents who are equipped with a visual-based dashboard of relevant information related to the user and the user's surroundings. These agents are trained and vetted, and operate under strict confidentiality requirements. The service is available 24/7, and it's designed to assist blind and low vision users who struggle with the unique visual challenges related to learning, working, and living.
Aira also offers a rideshare service which allows agents to request rideshares, track drivers' locations, and help ensure that users reach their destination with ease.
Getting started with Aira is easy. First, users will pick the subscription plan that best fits their needs. Subscription packages are based on minutes of service required, and the packages range between $29 and $199 per month. Once users pick a plan, they will be prompted to download the Aira app. Next, users will connect with an Aira agent, who will describe the service in greater detail, and will provide the user with everything they will need to know to use the service efficiently. After that, users will be ready to receive real-time assistance at the push of a button.
And while this service can be accessed via smartphone, Aira has created a set of smart glasses designed to offer Aira agents the highest quality visual input, allowing users to experience the best service possible. These glasses are offered as part of a kit which also includes a specialized Aira Horizon phone. The Aira Horizon also comes with an advanced AI designed to assist users with basic tasks, which means less money spent on subscription costs, and less time used to connect with live agents. To learn even more about the Aira Horizon Kit, click here(new window).
To learn more about the Aira app, including detailed pricing, FAQs, and audio-based set up instructions, click here(new window).
Note: The Aira service is currently available in the US, Canada, Australia, and New Zealand.