Lynda is an executive assistant and office manager at a non-profit in Vancouver. She has virus-caused progressive hearing loss in both ears.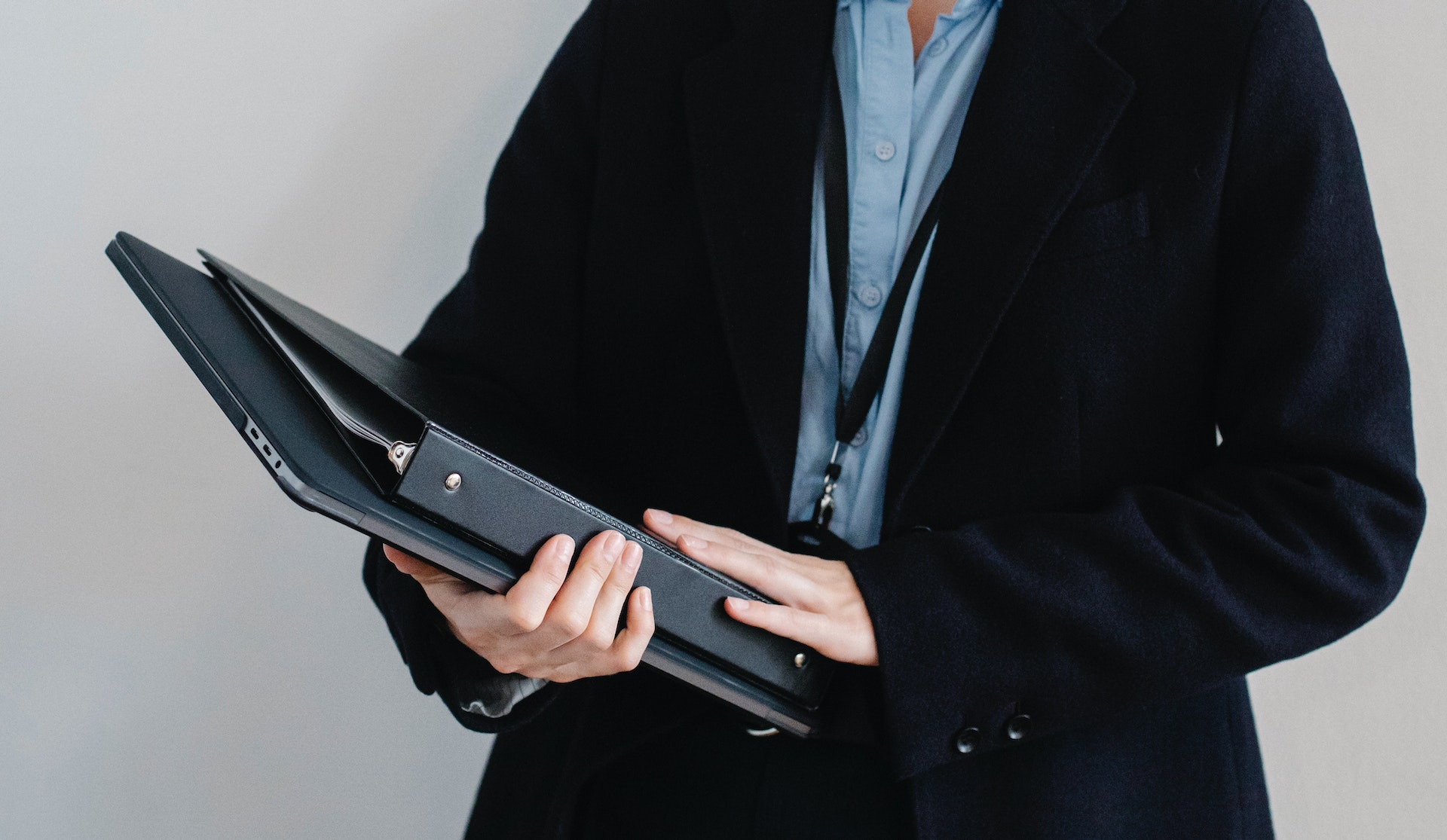 "I have worn hearing aids for the last 20 years. It has not been easy, but I have managed in the workplace," she explains. "In the last three years, capacity for hearing on the phone has changed since my workplace replaced actual office phones with a software program called Teams — so when someone calls it comes through my laptop, difficult to hear.
"The hearing aids that I had were wearing down. The audiologist recommended a new type of hearing aid/technology where the hearing aid is controlled by an app. which connects the hearing aid to my cell phone and my laptop. The ringing of both goes directly to my hearing aids."
Her audiologist referred her to WorkBC Assistive Technology Services for funding, and she was quickly approved for the new set of hearing aids.
The new hearing aids have made a big difference in Lynda's workday.
"It has made all the difference in taking calls, but also when speaking in person. The capacity of the new hearing aids is so much stronger and can be adjusted accordingly depending on the environment I am in," she explains.
"[I'm] still working full time at the same job, but [it's] not as stressful now in trying to hear or continuously have people repeat what they say."
Lynda says she would "definitely" recommend WorkBC Assistive Technology Services to others in need.
"The process and assistance in applying for my new hearing aids was so efficient and the staff [were] very considerate and I felt they were so understanding."
---
WorkBC Assistive Technology Services is operated by Neil Squire. Assistive Technology Services are available to individuals who have a work-related barrier due to a disability or a functional limitation. This may include barriers related to traveling to and from the workplace.
Questions about WorkBC Assistive Technology Services? Need help applying? Contact us: 1-844-453-5506 or info-ats@workbc.ca
Please visit www.workbc-ats.ca (new window) for more information about WorkBC Assistive Technology Services.