John was born with Congenital Spinal Stenosis (new window). As result, he has had to deal with tremors and spasms for as long as he can remember.
In 2016, John was further diagnosed with Myelomalacia (new window). John's spinal disability has caused arthritis (new window), and as a result, he can't walk properly without the aid of cane, walker, or wheelchair. He also experiences difficulties with sitting and standing for long periods of time, and struggles with sleep. He feels fatigued often.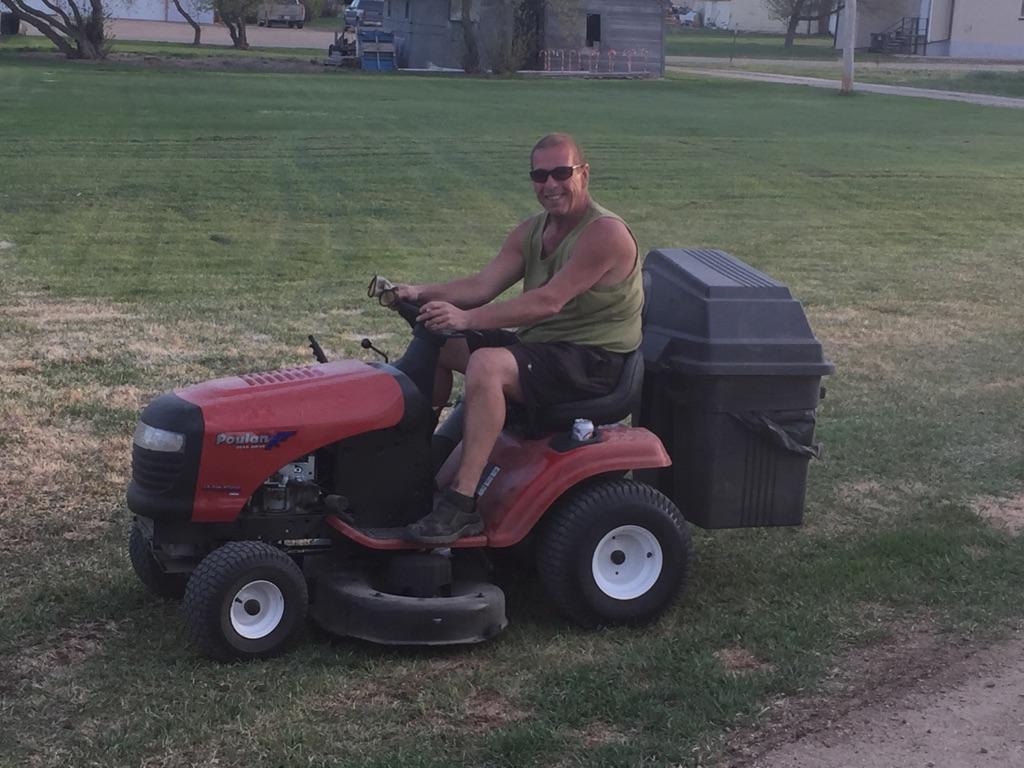 John graduated from high school in 1986 and had worked for decades in concrete and maintenance services.
However, his recent diagnosis made it impossible for him to continue working in that profession.
John was referred to Neil Squire Society's Working Together program by his social worker at Saskatchewan Assured Income Disability (new window) (SAID).
In Working Together, John particularly focused on improving his self-esteem. He learned new job search techniques, and worked on his resume and cover letter. He began to see many opportunities open for him in the labour market and he started taking advantage of them. He was not afraid to apply for jobs because of the fear that he wouldn't be invited for an interview.
"I have learnt to persevere, don't give up. I am not alone in my difficulties and don't get down about things I can't do every day. I am different in many ways, more outgoing, not so fearful to try new things and just to keep on going."
John decided to focus on jobs that feature constant movement, and his perseverance paid off. He succeeded in his goal of getting back into the workforce, and landed a job with a landscaping company.
"My disability is not the end. It's a new beginning," John says of his newfound perspective.
(new window)

The Working Together with Employers and Enhancing Employability
program is funded by the Government of Canada's
Opportunities Fund for Persons with Disabilities