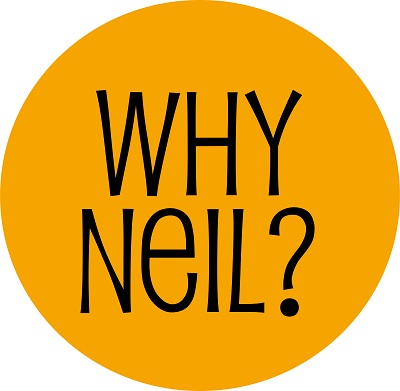 This post is part of our Powered to Enable campaign.
Neil and His Accident
On January 26th, 1981, Neil Squire, an accounting student and basketball star at the University of Victoria, was driving on an icy road in Nanaimo, BC. Only a short distance from his home, his car hit a patch of black ice and skidded into a tree.
The accident left him paralyzed from the neck down, unable to speak and reliant on a respirator.
While Neil was undergoing many months of rehabilitation at the Spinal Cord Injury Unit at Vancouver's Shaughnessy Hospital, Neil's second cousin, Bill Cameron (new window), became a regular visitor. Bill was a successful industrial designer, inventor, and engineer.
Bill was impressed by Neil's medical care, but distressed by the fact that Neil could talk only in a barely discernible whisper and had no other way to communicate. Bill knew he needed to put his engineering skills to good use.
With the notion that Neil could express himself with Morse code, Bill set to work. He found a ham radio in an electronics shop. The radio translated Morse code dots and dashes into words and displayed them on a screen. Then he sourced a sip-and-puff switch, which is activated by a person's breathing. It was designed to operate a wheelchair, but Bill adapted it for the ham radio. With the aid of tape recordings, Neil learned how to produce Morse code signals.
Bill attached an old Teletype machine to the sip-and-puff switch, which converted the Morse code signals into words on paper. The machine, however, didn't allow Neil to see what he was typing.
Read the story of Bill, Technology, and early Computer Comfort.
Text NEIL to 20222 to donate $10, $20, or $25 to support Canadians with disabilities through Employment, Digital Literacy, and Innovation or visit www.neilsquire.ca/donate.
There are other ways to give and get involved too:
Thank you for your generosity!
Charitable Tax # 864366174 RR0001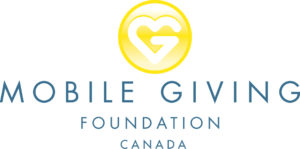 (new window)
Follow #PoweredToEnable on Facebook (new window) and Twitter (new window).