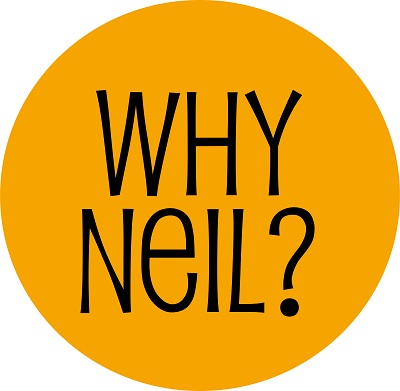 This post is part of our Powered to Enable campaign. Read about Neil and His Accident here.
Technology, Bill, and Early Computer Comfort
In March of 1982, with grants from the British Columbia Ministry of Education and the Research Council, Bill hired two engineering students to help him develop his device further. Bill had learned of an interface that allowed a computer to operate using Morse code, and with the students' help adapting the device, Neil soon had a computer and was able to communicate through it. One of these students was Gary Birch. 
"Neil inspired me in so many ways," says Gary, who would go on to become the Society's Executive Director. "He taught me a lot about what is possible when the right supports are in place."
By September, Neil had learned word processing and had registered for an accounting course. After two months, however, Neil was calling the course "a disaster". Neil was provided with books and a schedule to call in to listen to lectures; however, he wasn't able to turn the pages in the books or use a phone to dial in.
In October of 1983, Neil moved to an extended care unit at Gorge Road Hospital in Victoria. Neil was living with other young disabled adults who Bill described as "going absolutely nowhere". They faced the prospect of living the rest of their lives with nothing to do but watch TV.
Neil had gone as far as he could with his computer by this time, and he wasn't able to consult books to learn any more. With a grant from the National Research Council's Industrial Research Assistance Program, Bill hired two students to teach Neil and other disabled residents how to use computers. These residents with significant physical disabilities were now able to communicate, some of them for the first time since the onset of their disability. The project came to be known as the Computer Comfort Program.
Next week we'll share the story of Neil's Death and the Birth of the Neil Squire Society.
Text NEIL to 20222 to donate $10, $20, or $25 to support Canadians with disabilities through Employment, Digital Literacy, and Innovation or visit www.neilsquire.ca/donate.
There are other ways to give and get involved too:
Thank you for your generosity!
Charitable Tax # 864366174 RR0001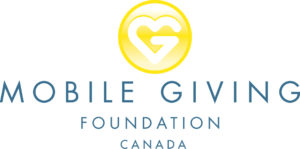 (new window)
Follow #PoweredToEnable on Facebook (new window) and Twitter (new window).