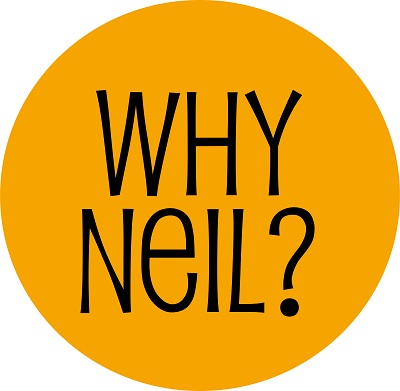 This post is part of our Powered to Enable campaign. Read about Technology, Bill, and Early Computer Comfort here.
Neil's Death and the Birth of the Neil Squire Society
Neil's condition had been worsening and on April 18th, 1984, he died of kidney failure. He was 24 years old.
Neil had come to terms with death. "You know," he wrote in a letter to his family, "I've had a privileged life." He made a request to wear his running shoes in his casket – to be an athlete once again.
Bill's wife, Peggy Cameron, had suggested to her husband that they form a charity to assist others like Neil. With seed money of $2,000 given in lieu of flowers at Neil's funeral, the idea became a reality, and the Neil Squire Rehabilitation Society was formed on June 19th, 1984. The name would later be changed to the Neil Squire Foundation, and ultimately the Neil Squire Society.
The British Columbia coordinator for the National Research Council's (NRC) Industrial Research Assistance Program was impressed with what Bill was accomplishing on a limited budget and wanted to help him expand the Computer Comfort program nationally. He accompanied Bill to Ottawa where, after a presentation to Industrial Research Assistance Program managers, the NRC offered financial support.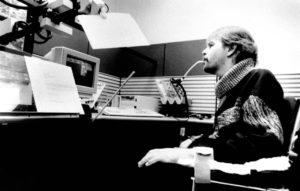 Bill immediately wrote to several hospitals and institutions proposing that the Neil Squire Society hire, train, and pay instructors if they would provide space for them to work. Within four months the foundation had 12 instructors in several Western Canadian cities and grew to 67 university student volunteers working for 4-month terms in 45 institutions. They trained over 1,000 participants in 10 provinces.
By the spring of 1985 the Neil Squire Society's research and development projects included a sip-and-puff switch, Morse code software, a Robotic Assistive Appliance, and advancements to systems that enabled quadriplegics to turn on lights and change TV channels.
In 1987, the Neil Squire Society expanded across Canada, setting up offices in British Columbia, Saskatchewan, Ontario, and New Brunswick, thanks to funding from the federal government for the Removing the Barriers program (similar to today's Working Together program), under the Innovations program of the Canadian Jobs Strategy. A Consultation and Assessment service was introduced (now known as Neil Squire Solutions (new window)) which provided a wide range of services to meet individual ergonomic and assistive technology needs in a variety of settings including the office environment, home, and school.
Bill Cameron said that people with disabilities "don't want a lot of money thrown at them." What he heard over and over again was "a desire to contribute." Bill saw that people with disabilities yearned to be able to give something back to society and he provided them with the opportunity to do just that.
Bill was diagnosed with stomach cancer in October of 1990. Though he was told he only had 3 months to live, Bill continued to work tirelessly with the Foundation until his death on March 13th, 1993.
Next week we'll share the story of Neil's Legacy.
Text NEIL to 20222 to donate $10, $20, or $25 to support Canadians with disabilities through Employment, Digital Literacy, and Innovation or visit www.neilsquire.ca/donate.
There are other ways to give and get involved too:
Thank you for your generosity!
Charitable Tax # 864366174 RR0001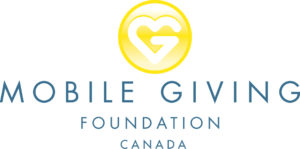 (new window)
Follow #PoweredToEnable on Facebook (new window) and Twitter (new window).