"I've had back pain issues for quite a long time. Even though I enjoy working and being active, there are times when I'm just not physically able, and that's frustrating," says Adam, who completed the Working Together Program at the Neil Squire Society in 2014. Adam's goal was to gain a full time position that his back would allow him to work at without incurring much discomfort.
"I've had a variety of jobs, ranging from restaurant work to landscaping (new window) to vitamin production to projectionist (new window) at a movie theatre," he explains. "I volunteer at many different things through my church, The Church of Jesus Christ of Latter-day Saints (new window)."
Adam's hard work paid off when he was hired as the Operations Manager at the Penmar Community Arts Society (new window), which is currently raising funds to renovate and reopen an old theatre in Penticton, BC.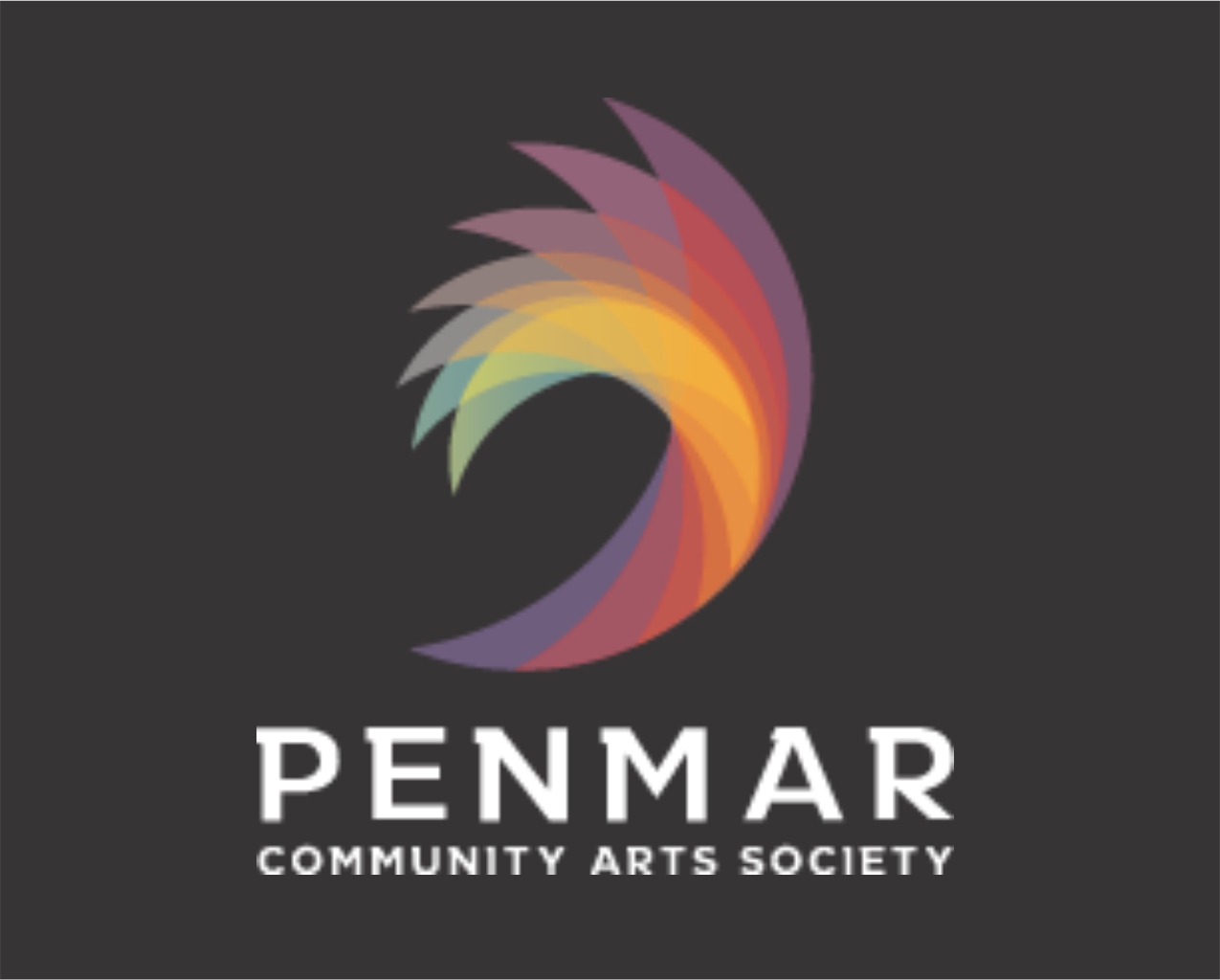 "I was hired to help bring that vision to reality and add my experience in the film world to the project," he says. "My employer is very understanding and accommodating to my back issues. I have a fancy office chair which helps while I sit at the computer, but an important part for me is that I'm never stuck doing one thing repetitively. There's always something new to work on which keeps my back from getting too tight."
While the job is challenging, Adam finds it rewarding.
"I definitely do enjoy my job!" he says. "I don't like sitting around at home twiddling my thumbs, and this job has allowed me to get back to work at a job I enjoy!
"I'd just like to thank the Working Together Program and The Neil Squire Society for giving me this opportunity. Without their help this job probably wouldn't have been available, so THANK YOU!"