Elizabeth has over 20 years of management experience in First Nations governance. She is currently in the interview process for a new position.
"I was having a great deal of trouble hearing," she shares from Osoyoos.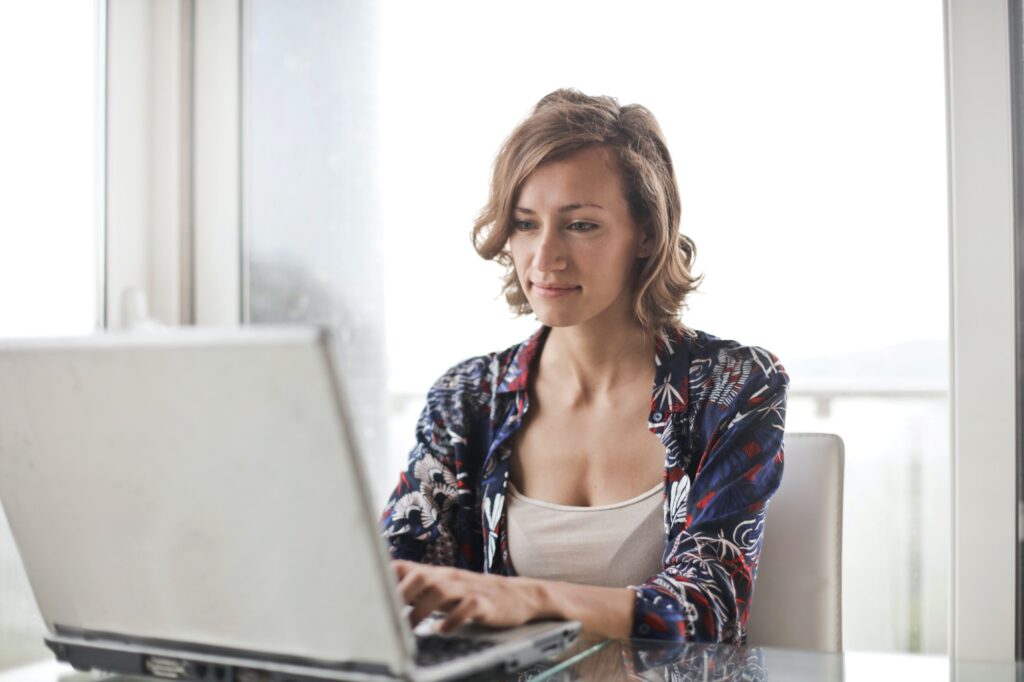 Through a WorkBC Employment Services case manager, she learned about WorkBC Assistive Technology Services and that she could be eligible to receive funding for hearing aids. She quickly applied.
"Assistive Technology Services blessed me with a pair of hearing aids! I cannot believe the difference! Without them I could not hear in meetings or interviews. I am so grateful. The staff at WorkBC made the process very easy and effective."
Elizabeth "absolutely" recommends Assistive Technology Services to others in need.
"The difference is remarkable. I no longer have to read lips or search for words," she says. "It is amazing. I now know how much I was missing. A great improvement in communications.
"A very special thank you to the staff at WorkBC for making this possible!"
---
WorkBC Assistive Technology Services is operated by Neil Squire. Assistive Technology Services are available to individuals who have a work-related barrier due to a disability or a functional limitation. This may include barriers related to traveling to and from the workplace.
Questions about WorkBC Assistive Technology Services? Need help applying? Contact us: 1-844-453-5506 or info-ats@workbc.ca
Please visit www.workbc-ats.ca (new window) for more information about WorkBC Assistive Technology Services.