Sydney is a Grade 10 student and aspiring model. She has been diagnosed with ADHD (new window), and she struggles in English and math. Sydney describes herself as a perfectionist who likes order and focuses on the details.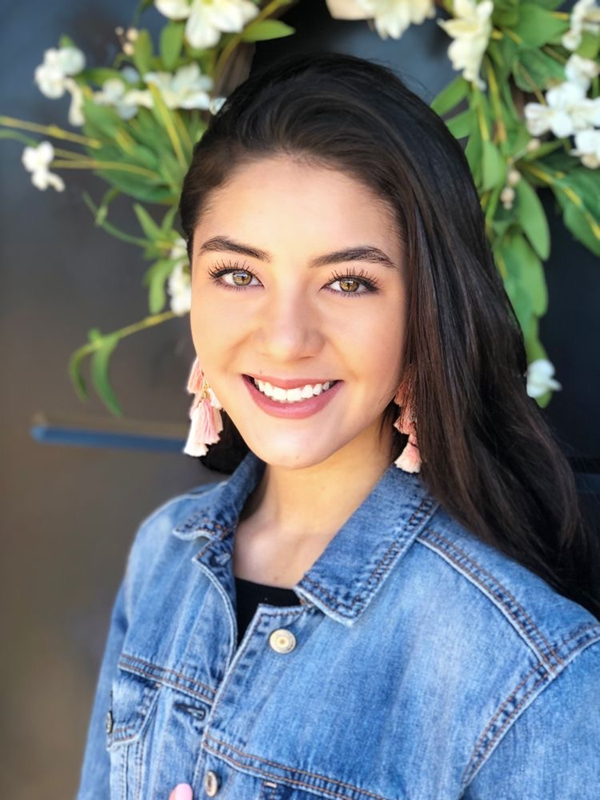 After realizing the competitive nature of the modelling world, Sydney sought out the Neil Squire Society for help with career planning and direction. She joined the Working Together program, which helps people with disabilities develop the skills they need to achieve their employment goals.
To start off, the team completed the MBTI (new window) and Strong (new window) assessments with Sydney, and narrowed down on her interests and skills. After that, they discussed post-secondary education along with brainstorming career opportunities.
Sydney's Career Facilitator recognized her as a visual learner and introduced the concept of mind mapping on her iPad. This helped to create a visual of all her options after high school.
After going through the career development process, Sydney said, "I became more clear about who I really am, I'll be better able to decide what is best for me. I feel comforted, reassured, humbled, and excited about my future. I wish that I knew about this program sooner!"
Sydney currently works part-time during school in retail and most recently landed a job at Expedia Cruise Ship Centers (new window) in Moncton. Looking forward to seeing what your future holds, Sydney!
(new window)

The Working Together with Employers and Enhancing Employability
program is funded by the Government of Canada's
Opportunities Fund for Persons with Disabilities